Answer the following
1) If you could meet anyone on this earth, who would it be?
Both of them
2) Girls…. (finish the sentence); Boys…. (finish the sentence)



3) How do you vent your anger?

Not Really
4) What was the last movie you saw?

Psycho
5) What's the last thing you purchased?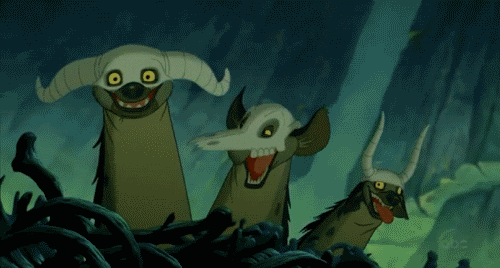 The Lion King Blu-Ray and DVD combo pack.
6) What's your favorite animal?

and
Penguins and Lions
7) What were you doing last night at 12 AM?



8) Give me the first thing that comes to mind when you hear the word: heart.

9) Have you ever thrown up in the car?
Yes
10) Ever been on a plane?
I have plane anxiety.